CLOSE ENCOUNTERS OF THE NARCISSISTIC KIND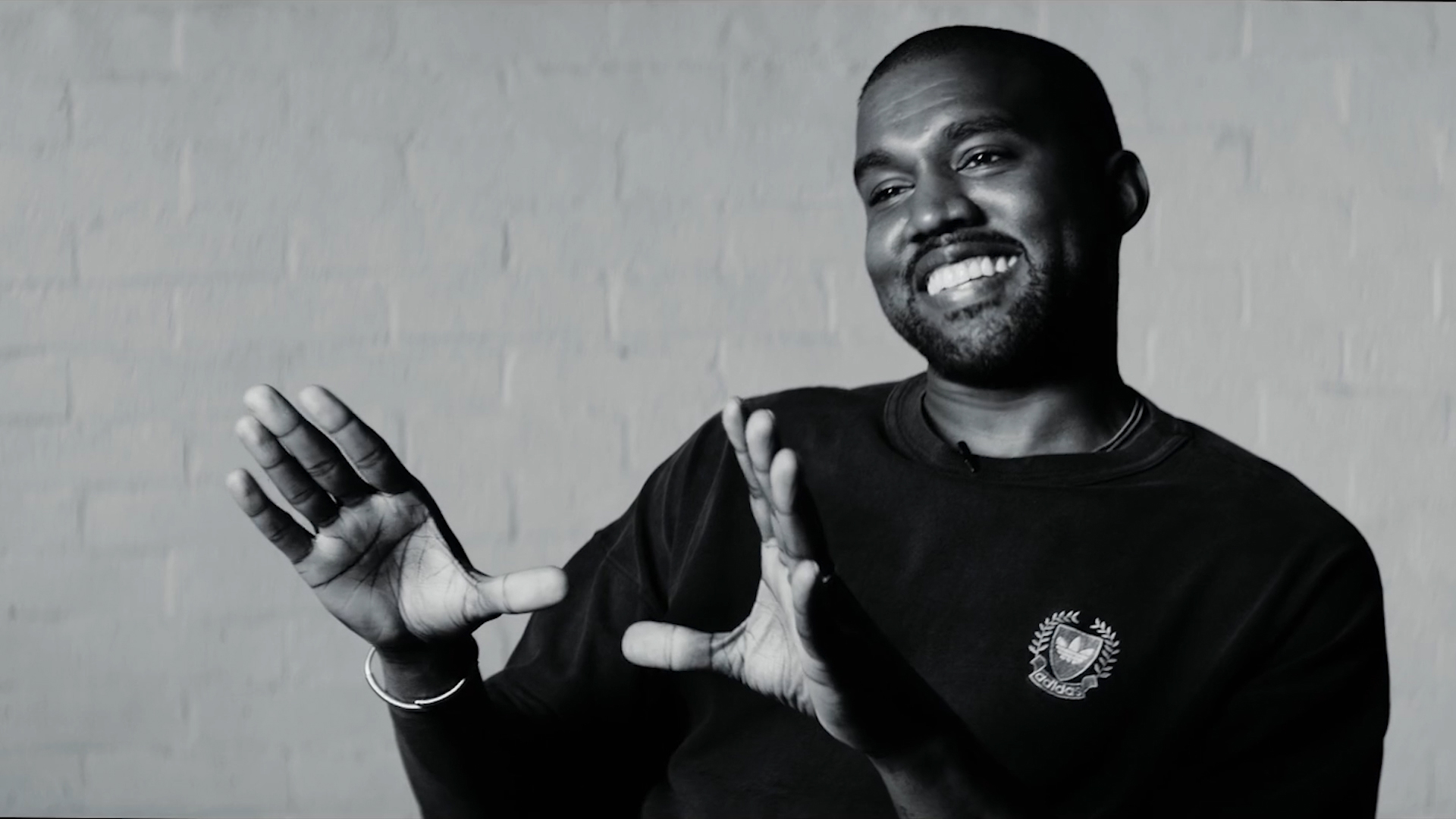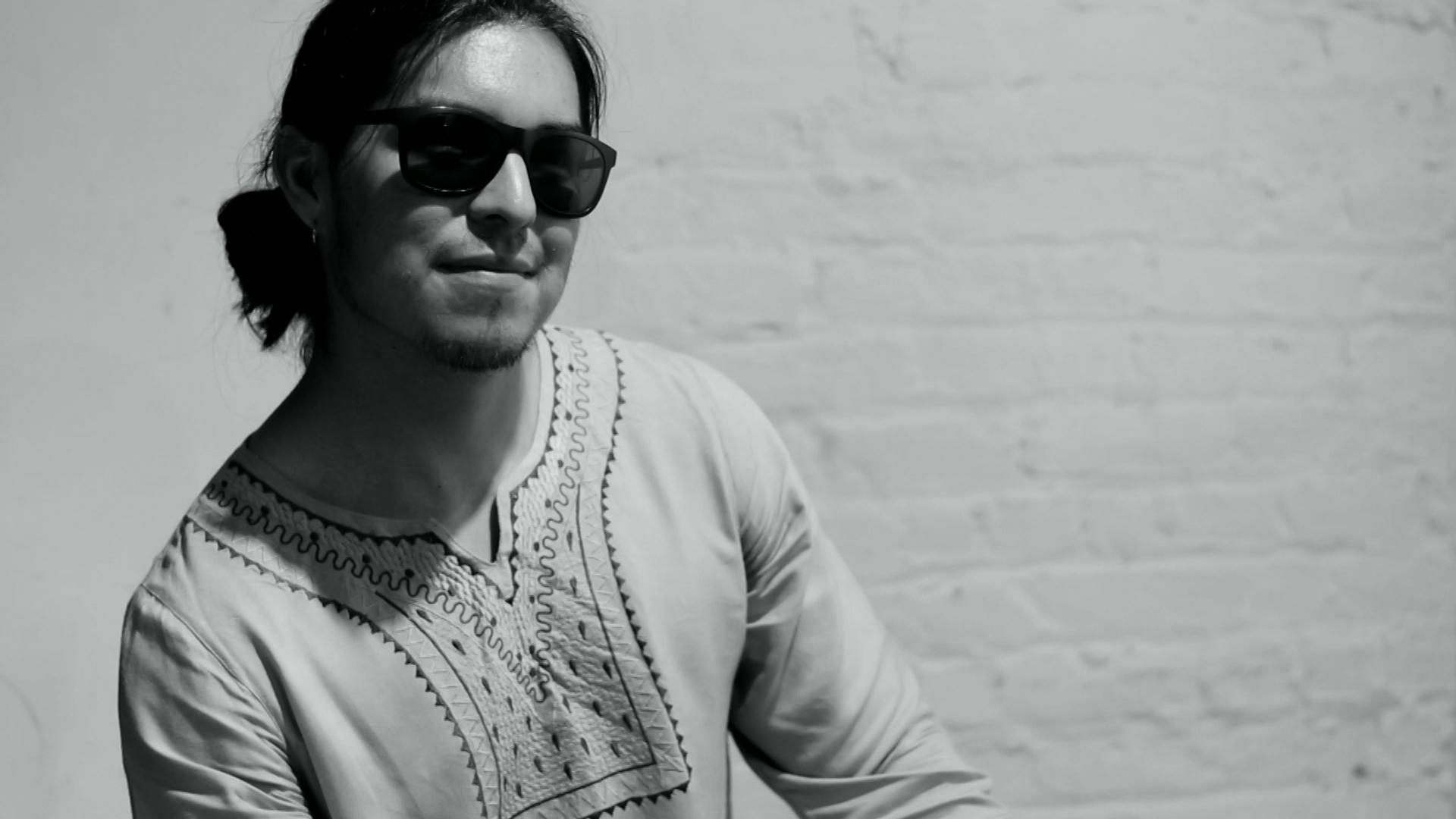 At a time when I was having serious doubts about the utility of art, it felt appropriate to look for aid from one of the greatest artists of the 21st century and a huge personal inspiration: Kanye West. Surprisingly humble, funny and uplifting, Kanye gave me advice on craft, purpose and how to be confident on your own goals.

Through this conversation I also explored the reality of our experiences in the face of stardom and the social media era. As real and helpful as this conversation was for me, it was viewed differently by people who learned from it online. For some, Kanye and I were in the same room.