The Stranger is a written work accompanied by videos and photographs taken during my trip to Southeast Asia in late 2017. At a time when I was amazed by the obsession of countless travellers to document their "authentic" experiences, I thought it would be more honest to acknowledge the inevitable distance that separated me from those places. What starts as a narrative on my position as a foreigner, later turns into an exploration of loneliness.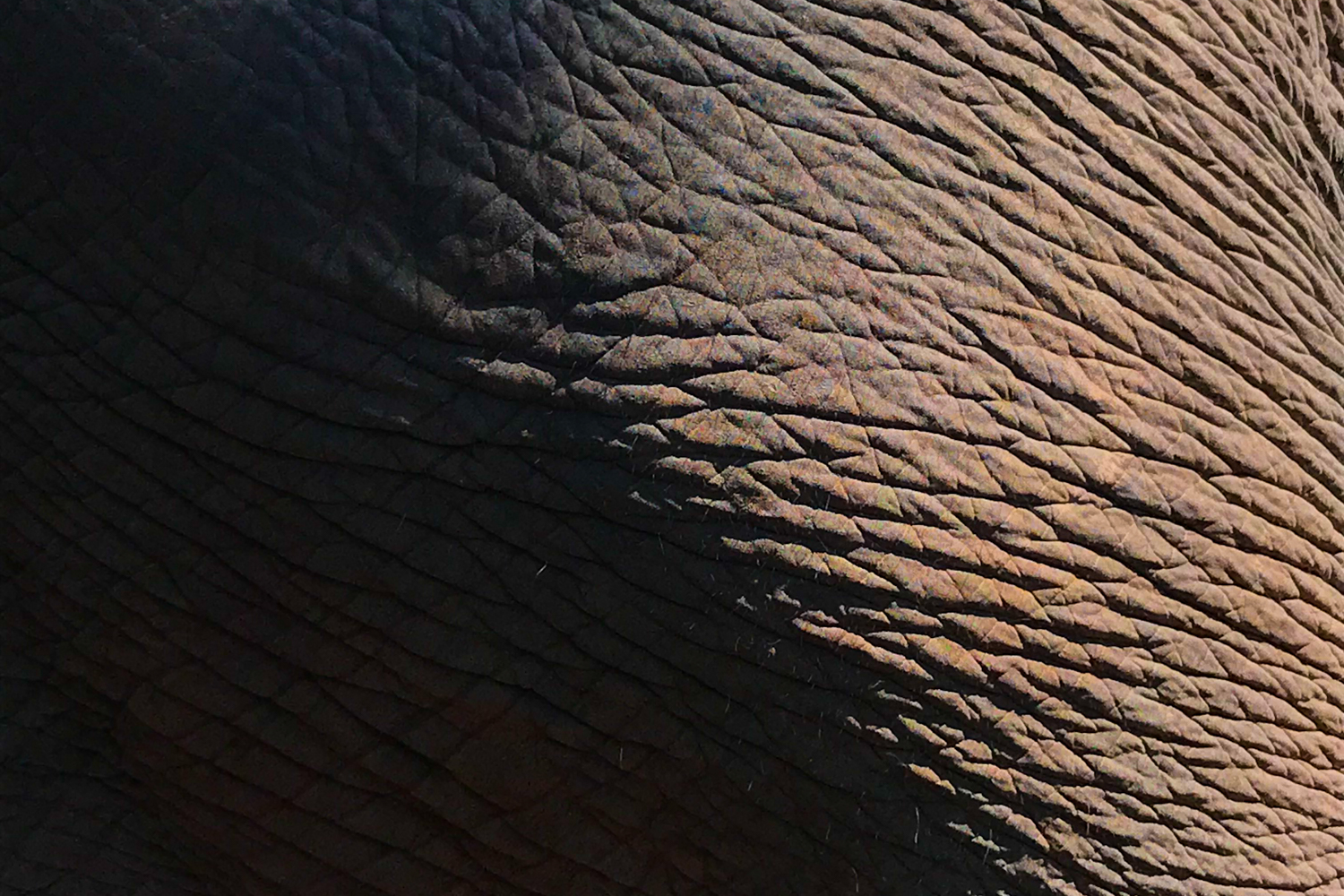 Between August and November of 2017 I traveled through Southeast Asia. Thailand, Cambodia, Vietnam and Laos welcomed me like one more of the hundreds of thousands of foreigners that visit them every year. Unrecognizable amidst a sea of people, I was invited to get lost.

Upon my arrival, I only found chaos in front of my unadapted eyes. My physical liberation and pleasure of discovery led me to believe that I was immersing myself in that world. But soon I noticed the immense distance that separated my curiosity from the authenticity of my experience. Instead of ignoring it, as many of us have done from this position, I chose to embrace it.

Disguised as a stranger and with a virgin curiosity, I leaned to my solitude, tried to evade my obligation as a tourist and accepted my temporary refuge. Because I always knew that I was passing, that their hugs were finite and my appreciation limited.

The Escape

In my last time as a foreigner, I discovered what it was to voluntarily dive into anonymity, between the inert uncertainty of the asfalt and the blind confidence in the wheels.
That escape was my introduction to their world, a space in which I was welcomed but not included.
Their looks captivated me. Mine was indifferent to them.

I was overwhelmed by their sounds, noises and flashes.
I just wanted to sink into them, wrap myself around their deliriums by day and their torments by night.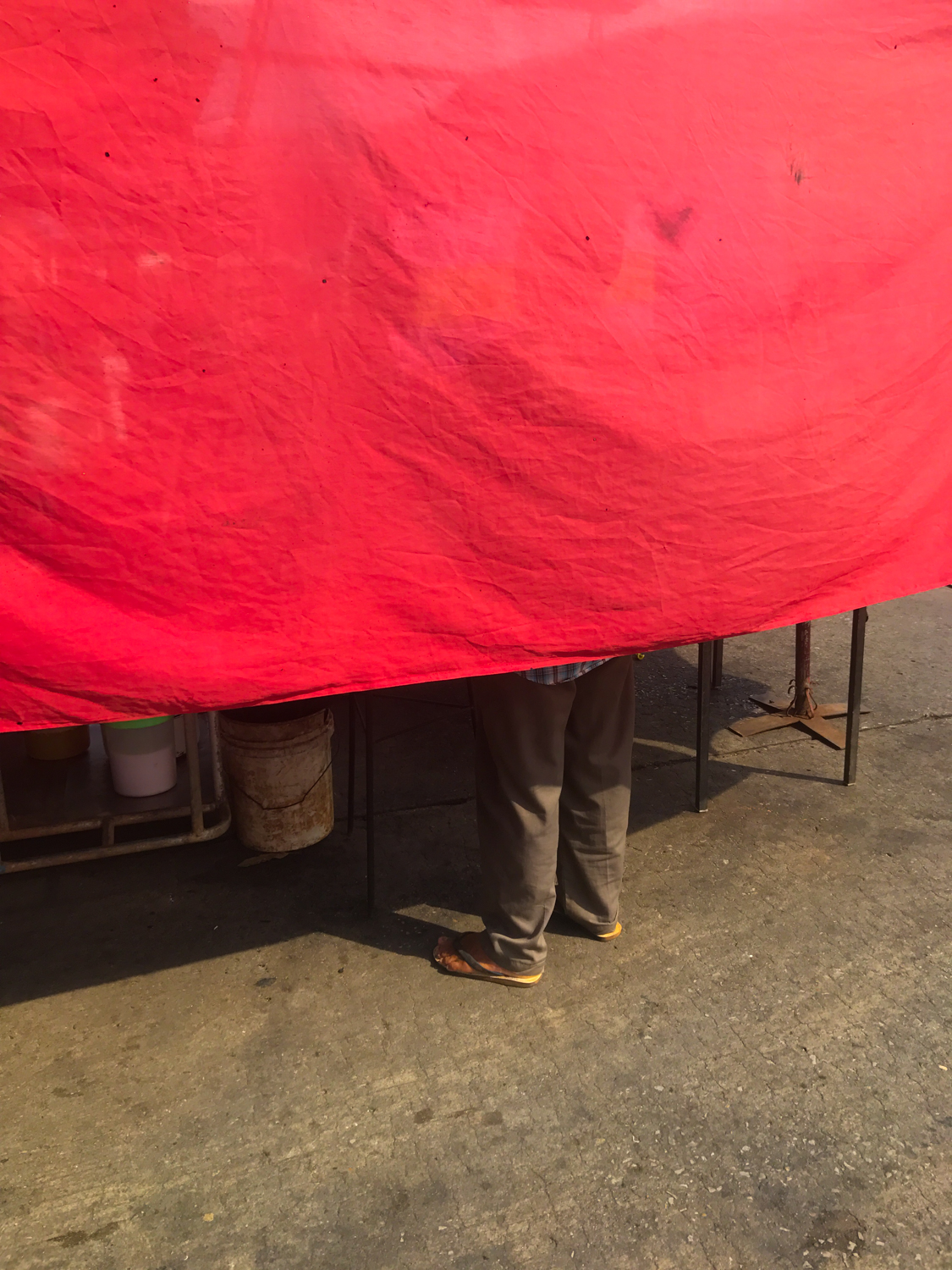 The Distance
My words irrevocably marked my experience. Theirs, invisible and comforting, guided me to their doors.
As it was with the ones before and after me, I felt they opened them to me.
But they were not the ones to their home. The reserved place to my kind was another one.
I was able to hug the distance between us.
That is what still today I try to convince me of.

My impossibility of penetrating their world made me approach those who, like me, were strangers.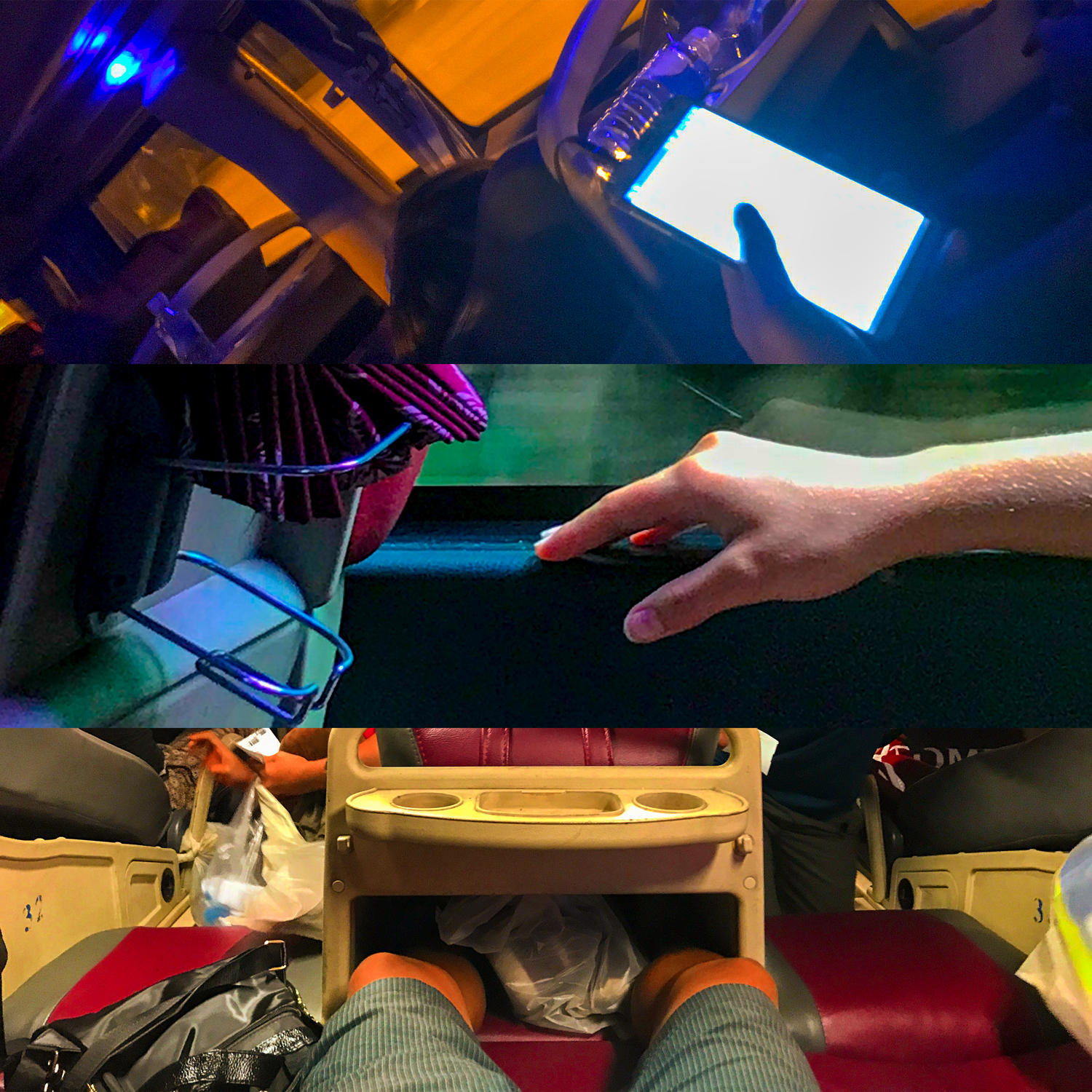 It was there where I found that I looked more like them than those I glorified.

I refused to be part of that group.
I tried to reject their alleged ignorance.
I convinced myself that my experience was free of the narcissism that defined theirs.

The truth is that I doubt if I was able to achieve that.
It is false that I was able to avoid being traped by their lights.

The Refuge
I am not sure of what I heard in their interiors.
I remember breaking on the inside and hiding it on the outside.
I remember Bangkok and its blinding reflections, Hanoi and its deafening chants, Vientiane and its overpowering smells.

What I still feel is Phnom Penh and its perpetual silence.
From inside my gaze was skewed.
That was my refuge; it shielded me from the trial to which I was accustomed and from the nostalgia I had already tasted.

But that protection was unnecessary.
The harshness of my loneliness was greater and my nudity atrocious.

To be discovered was inevitable. Without option or intent to hide again, I offered myself to their sincere dangers.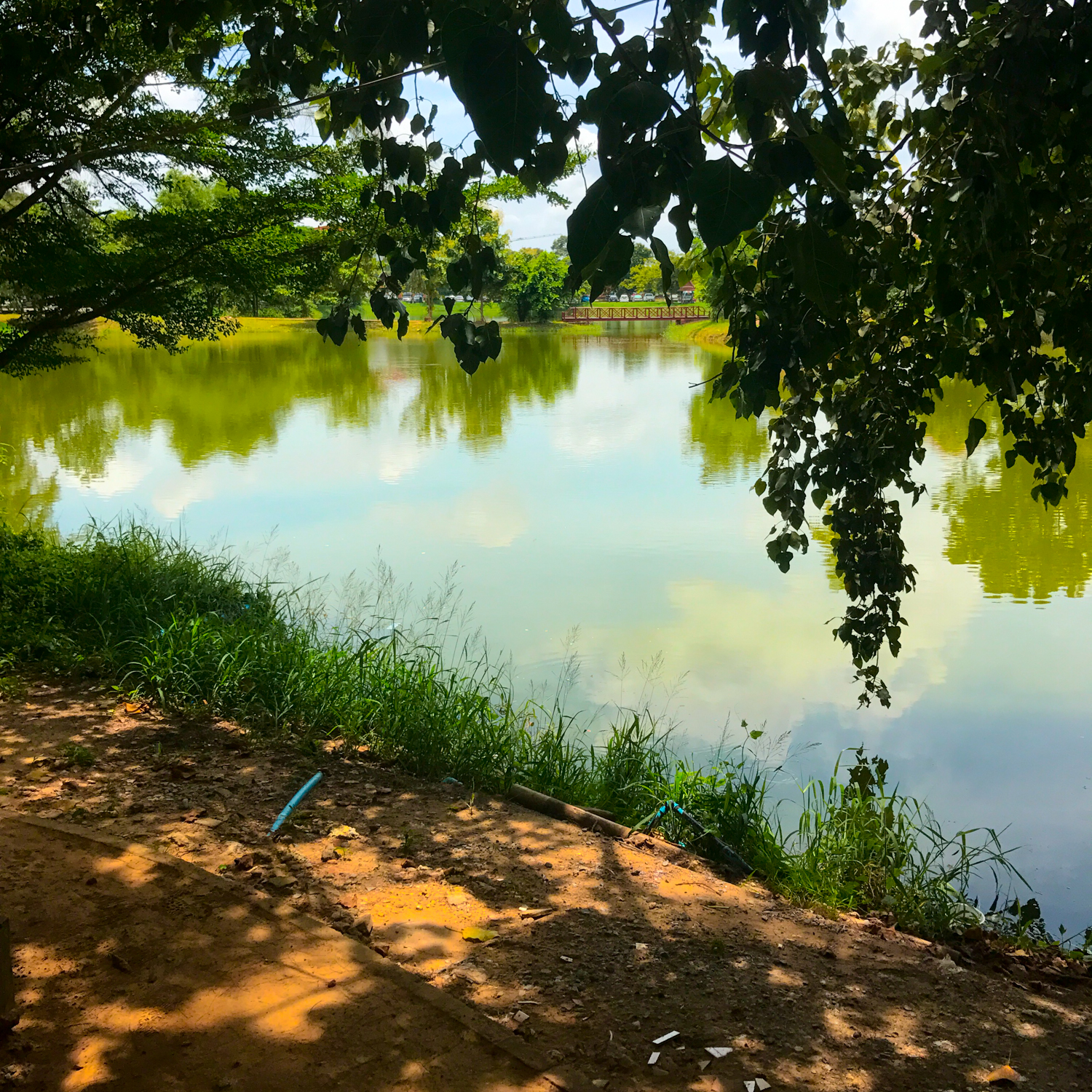 All looks were always captious.
The ones I gave more than the ones I received. And even though there will never be justice in me, there will be in the legacy left by them.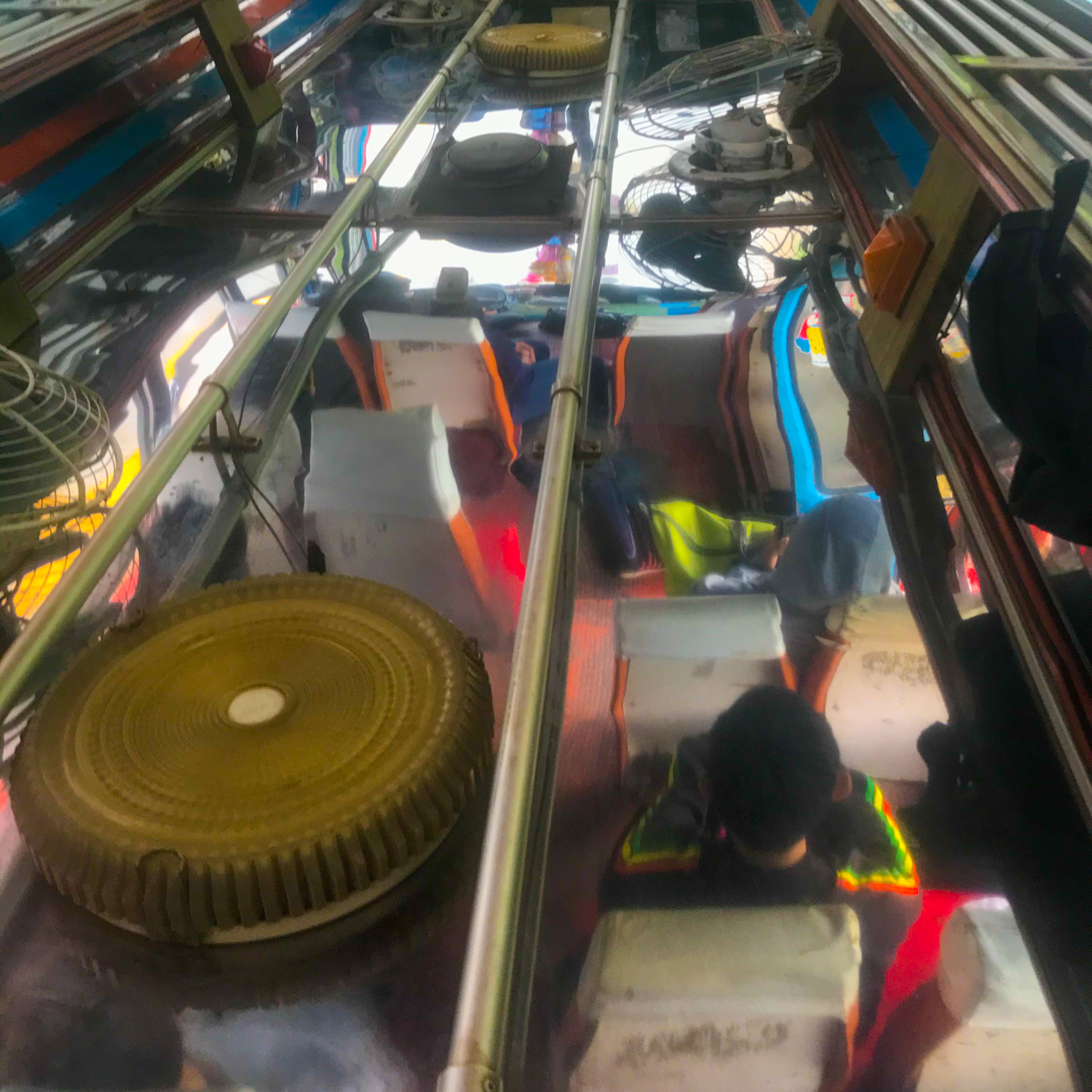 My intention was not to meet them anymore, and theirs was not to conceal.
They offered me their hand up to where they could and up to where I deserved.

My path was to sink into other facades, in the cold of my compassion and the heat of my desolation.
It was my chaos.
It was my perdition.
It was devastating, tiring and comforting.

It was when I felt the most comfortable and where I saw myself the loneliest.